About Earth
The sun
produces so much heat that it only takes a few hours to raise the temperature of the earth surface.
The sun raises in the east and the sun sets in the west.
the earth is like a giant merry-go-round the earth spins or rotation was caused by forces during its creation of giant clouds of dust and gas slowly over many millions of years.
Under the force of its own gravity forming a small mass as it grew larger and larger so did the force of gravity.
Eventually the sun became hotter and brighter the remaining gas and dust found in the solar-system were blown away. The suns powerful steller winds cleaned out the solar-system meaning that the earth could not grow any bigger.
Earth continues to rotate to this day.
BY CODY!!!!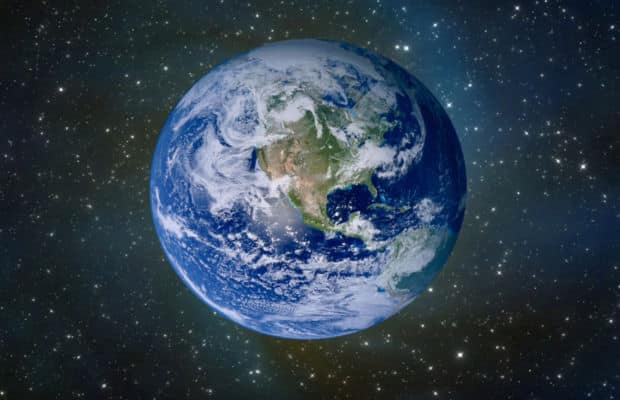 My opinion:I think the earth is a fun science topic to learn about.